Vehicle Awards | Maple Creek, Saskatchewan
Our winning legacy continues with an award sweep for our industry-leading models.

From design and safety to performance and fuel efficiency, Chevrolet vehicles consistently earn top marks and prestigious awards from respected automobile organizations. Here you can find the latest information on accolades from J.D. Power, The Car Guide, AutoTrader and more.
Corvette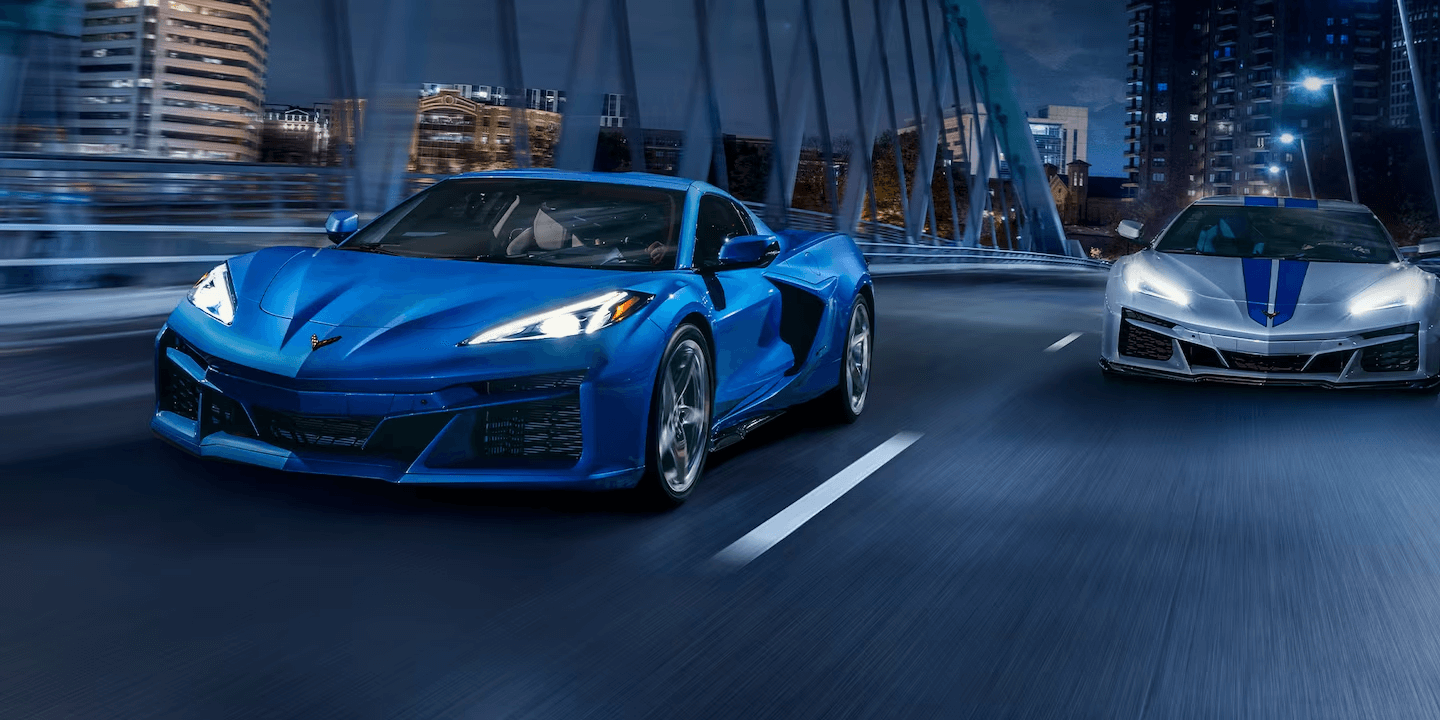 The iconic Corvette Stingray continues to dominate the class with ever-evolving design.
Explore Corvette
Bolt EV/EUV
With premium features and plenty of style, the Bolt has reimagined the EV as we know it.
Explore Bolt EV & EUV
Malibu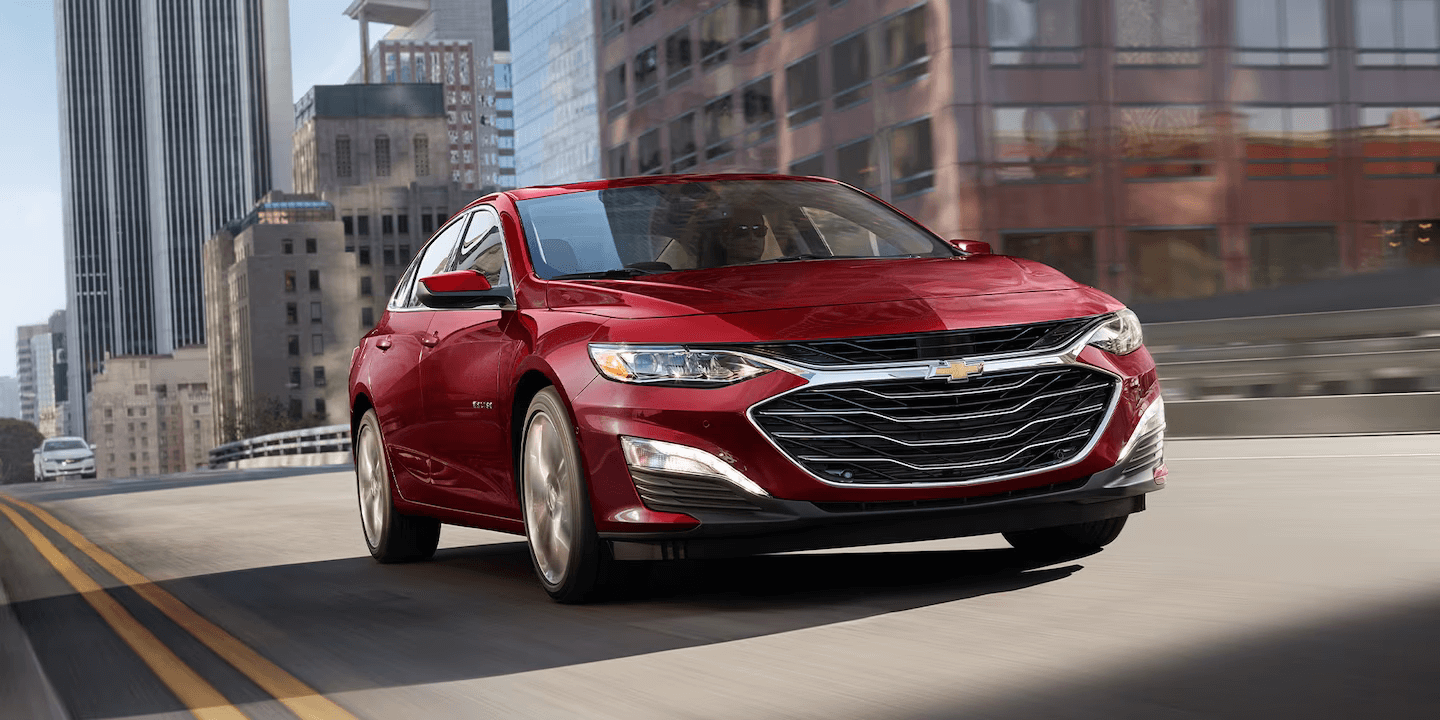 High performance meets sleek sophistication to create a modern classic that commands the attention it deserves.
Explore Malibu
Equinox
The Equinox is an elevated SUV with plenty of space for any trip and the power to get you anywhere.

Explore Equinox
Tahoe
Smart design, state-of-the-art engineering and trademark luxury are perfectly combined to create this dependable, eye-catching SUV.
Explore Tahoe
Silverado 1500
Judges claim the Silverado ZR2 is "the best truck all around today." With a top-notch performance on every type of terrain, we have to agree.
Explore Silverado 1500
Silverado 2500 HD
Dynamic engineering and a body as tough as nails makes the Silverado 2500 HD a durable truck that's ready for any challenge.

Explore Silverado 2500 HD
Sierra 1500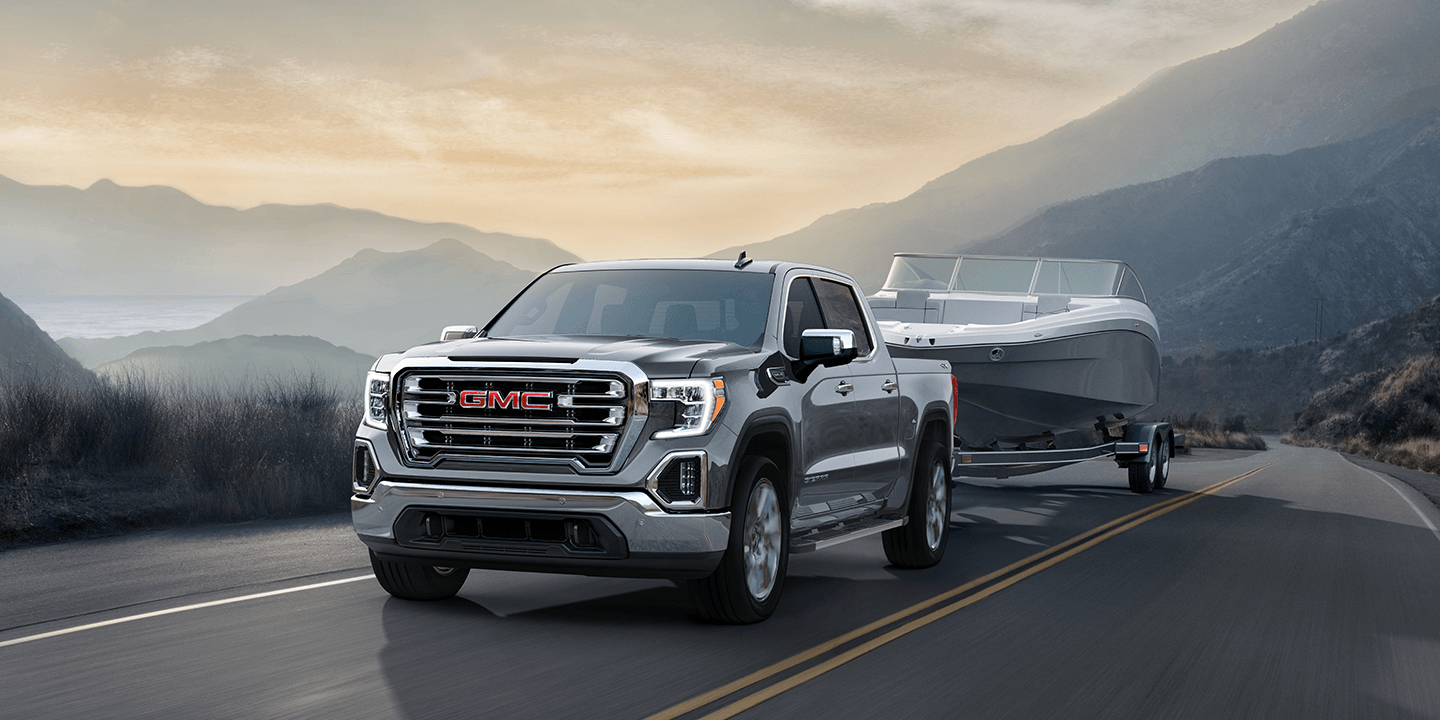 The Sierra 1500 blends rugged strength and sophisticated style, making it the perfect companion for work and play.
Explore Sierra 1500
Terrain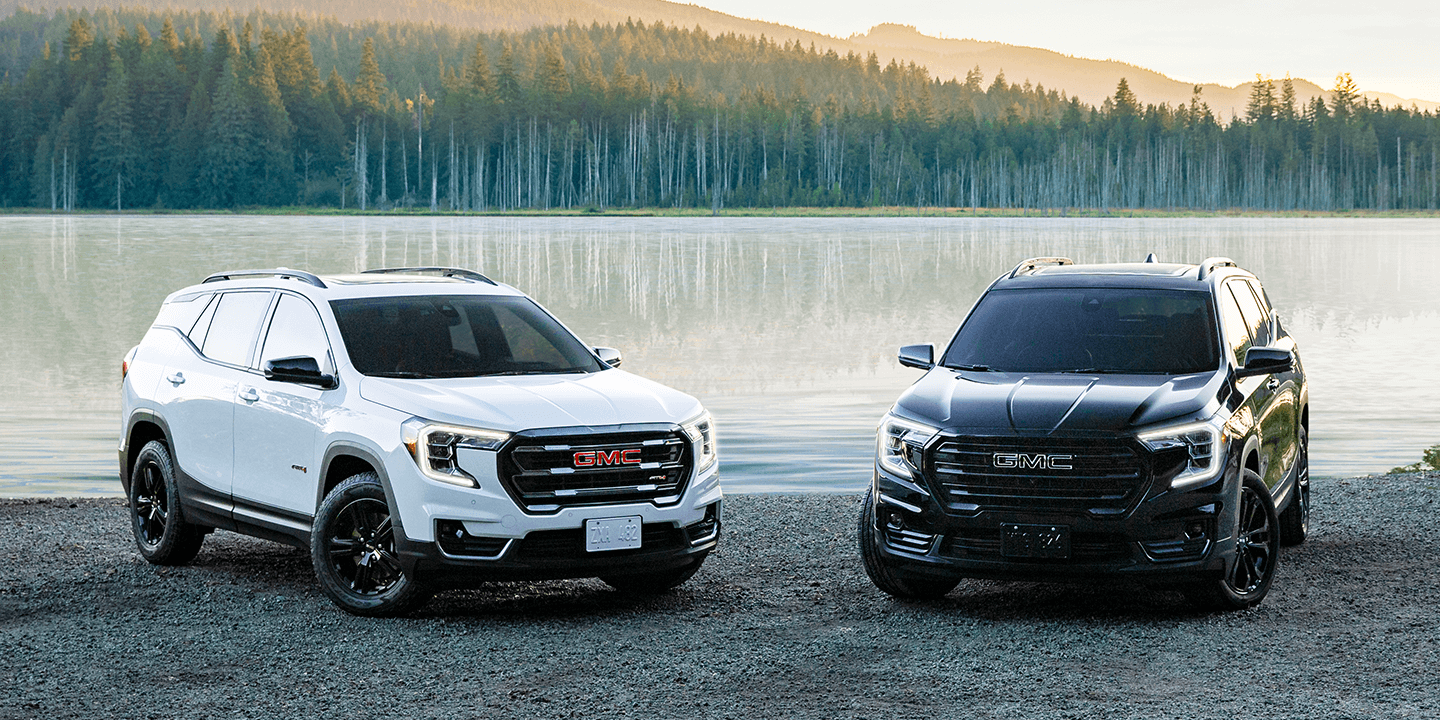 The Terrain is a versatile SUV that effortlessly combines modern design, comfortable interiors, and advanced technology to elevate your everyday driving experience.
Explore Terrain
Sierra 2500HD
The Sierra 2500HD is a powerhouse of a truck, built to tackle the toughest tasks with its robust capabilities and unyielding determination.
Explore Sierra 2500HD
Yukon
The Yukon is the epitome of spacious luxury, providing ample room for both passengers and cargo, along with a host of premium features for an upscale journey.
Explore Yukon
Envision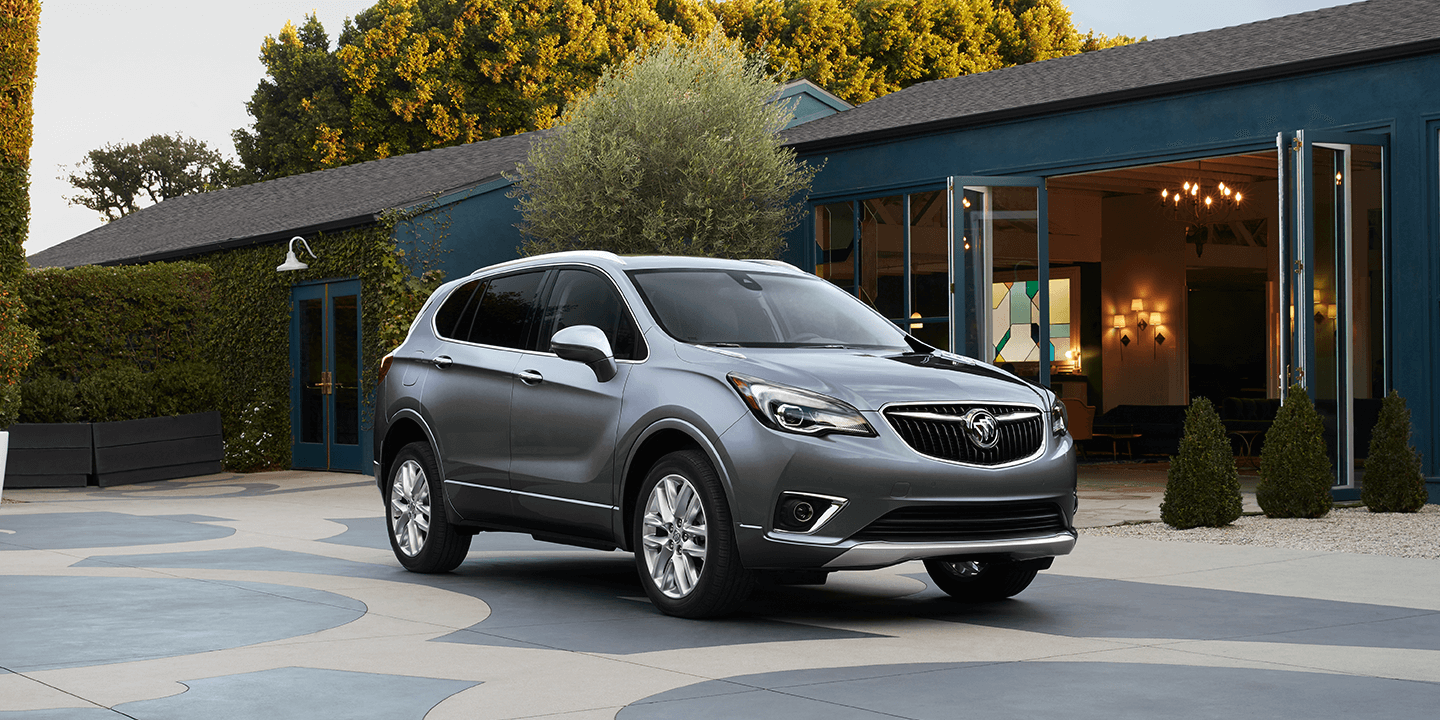 The Envision features dynamic lines and a beautifully modern interior that elevates expectations of what a small luxury SUV can be.

Explore Envision
Enclave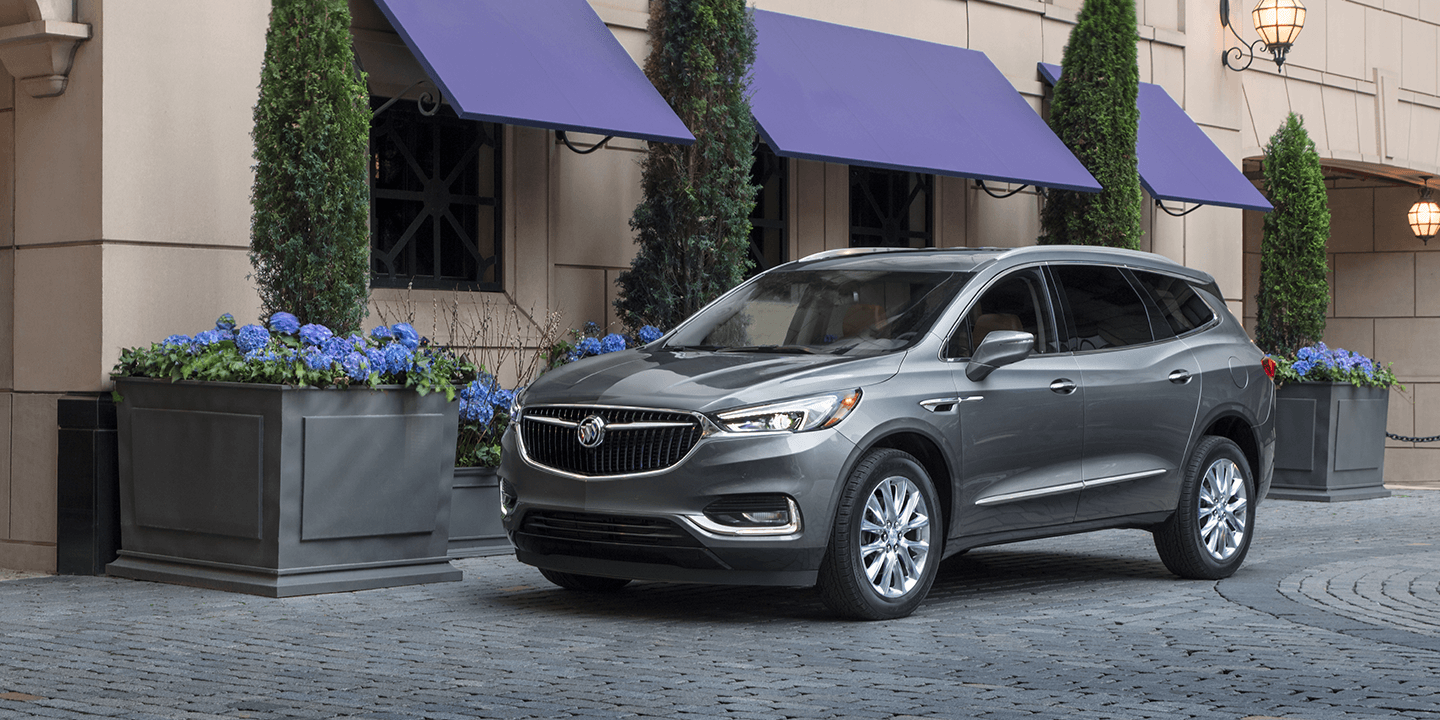 The Enclave is a mid-size luxury SUV with three generous rows of seating and plenty of cargo space.
Explore Enclave